Black Bass
Any of you fall fish for Black bass? Or, do you hang it all up for hunting?
62" A & H ACS CX Longbow 55@28"
66" O.L. Adcock CX Longbow 53@29"
Carbon Vapor 5000,Magnus Snuffer SS, 530gr total weight.
---
Spike Bull
Posts:15
Joined:Sat Aug 23, 2008 12:44 pm
Location:Alabama
Contact:
yep I do, the good ol' largemouth....now I want to go fishin....thanks a lot
Sic Vis Pacem Para Bellum
---
I fish for Black Bass all year long. Except when I have to go hunting
...Van
---
Yeah, well, sort of. Haven't done much fishing at all since I moved to San Angelo.
If/When I move to East Texas, I'll probably get back into it hot and heavy.
Hunt, Fish, Pick and Grin; Ahhh, Country Livin.
---
Tracy, I'd love to live in E. Texas
It would be close to my roots in N. La
...
Van
---
5X5 Bull
Posts:457
Joined:Wed Jan 14, 2009 7:14 pm
Location:central carolina uwharrie mts
i carry a small riverpole in the camper when i hunt. no telling when ill hit the creek, pan fer gold or catch a few bass on a torpedo or a pick...
---
Royal (6X6) Bull
Posts:744
Joined:Sun Dec 14, 2008 2:28 pm
Location:Georgia
NOPE! I "fish" fer trout.. I HUNT black bass....... shoal bass, small mouths, and spots.. I aproach them in a totally different manner. And I love it.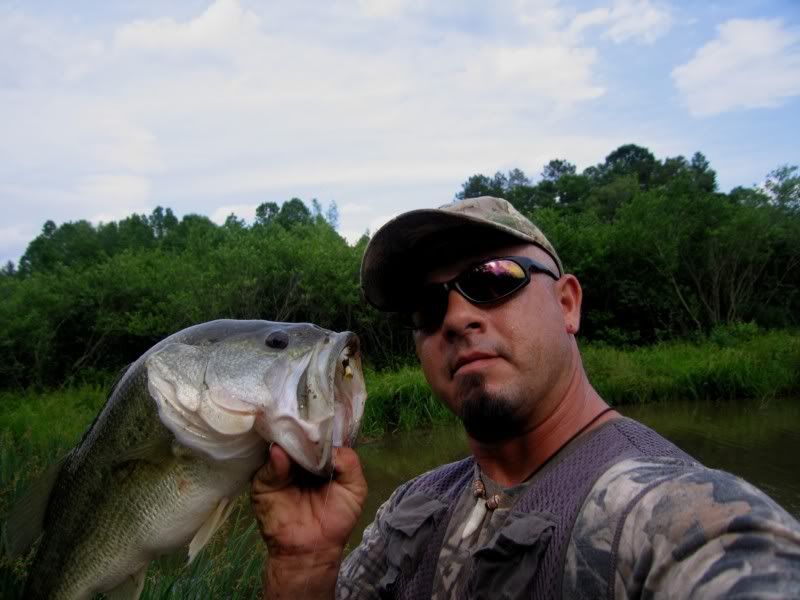 It's not what you do............ It's how you do it.
---
4X4 Bull
Posts:146
Joined:Wed Feb 18, 2009 11:17 pm
Location:Oahu Hawaii
I love to fish for Bass. I will be headed to Minnesota in a couple weeks and am looking forward to getting "Bass thumb"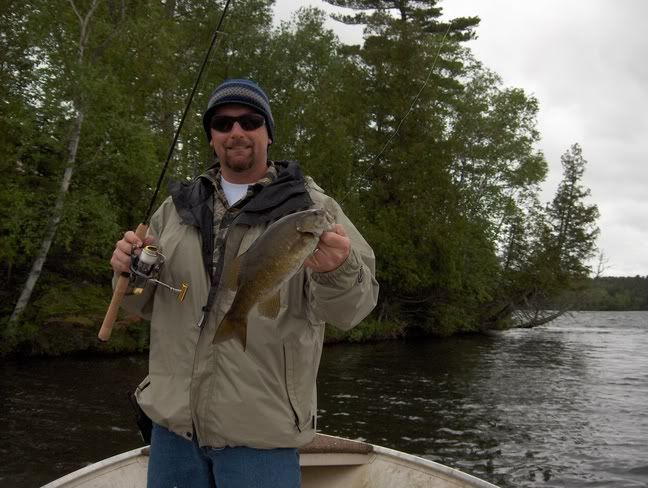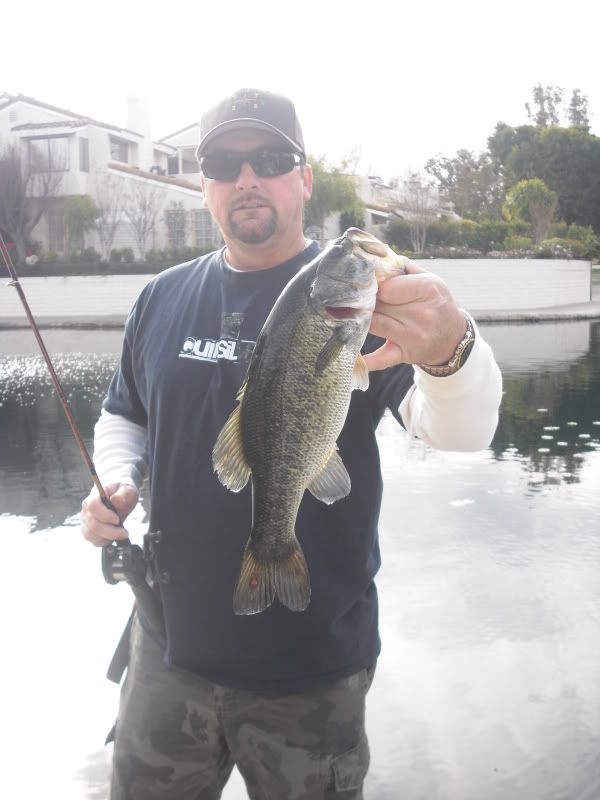 ---