A few more knives
First one has water buffalo horn ,next one has yellow delrin and buckeye burl,and finally cocoblo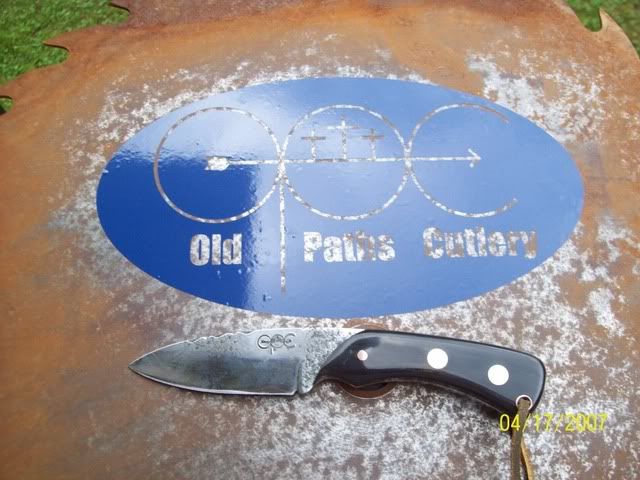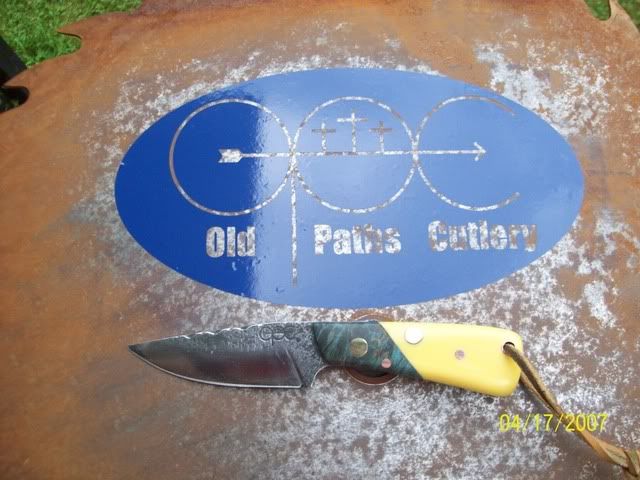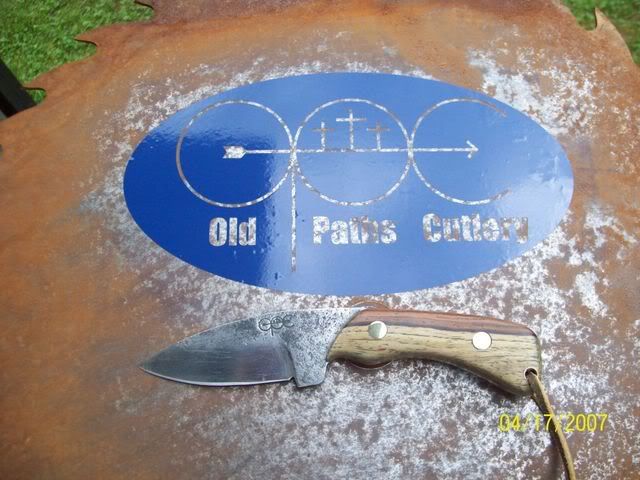 Jeremiah 6:16
---
5X5 Bull
Posts:273
Joined:Tue May 25, 2010 10:35 pm
Location:Nebraska
Nice work. I really like the buff horn handled the best. That material looks so "deep" when polished up!
---
Spike Bull
Posts:6
Joined:Sat Jun 09, 2012 9:05 am
cool knives!!
i love playing with rocks and sticks
---
I really like the blade shape on the first and third knife.
---