Well...here in Montana we've got turkey and bear season coming up in just over a month... Dang... I am READY for that. I've killed a boat load of bears with a rifle, but have yet to kill one with a bow and sure hope to get that done this spring. If not, Oh Well..it will be FUN trying...
Here are a few I've come across at work the last couple years. I'm a fish biologist, so I end up seeing a lot of critters, but quite often while Im NOT hunting!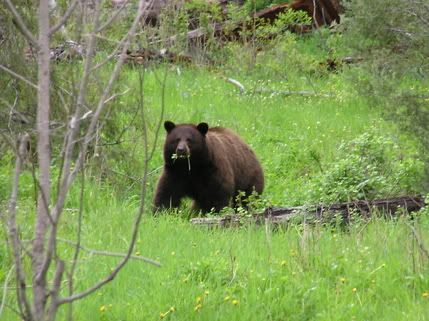 I always wanted to get back up to this spot and try to arrow this bear... he is a PIG...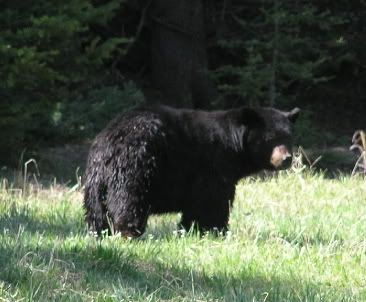 Lil guy in the rocks...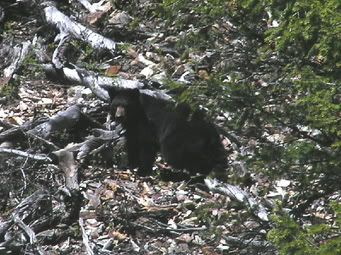 lilguy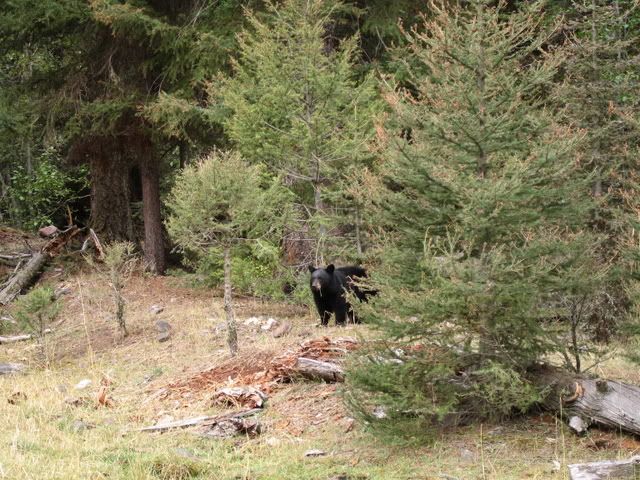 And a Momma bear...she was standing at the base of the tree her cubs were up and was not impressed with me!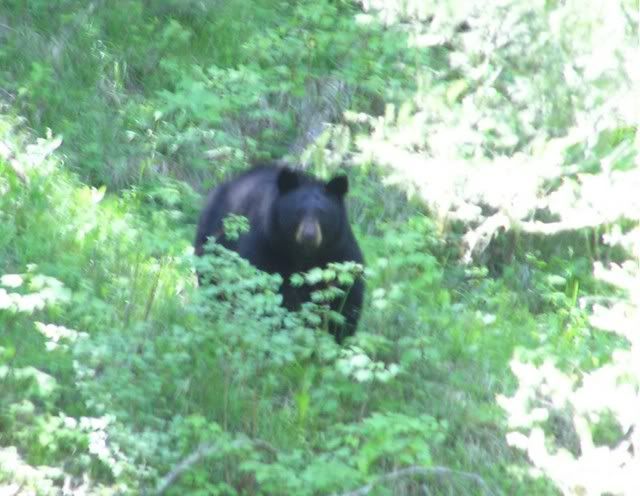 One of the cubs...above her...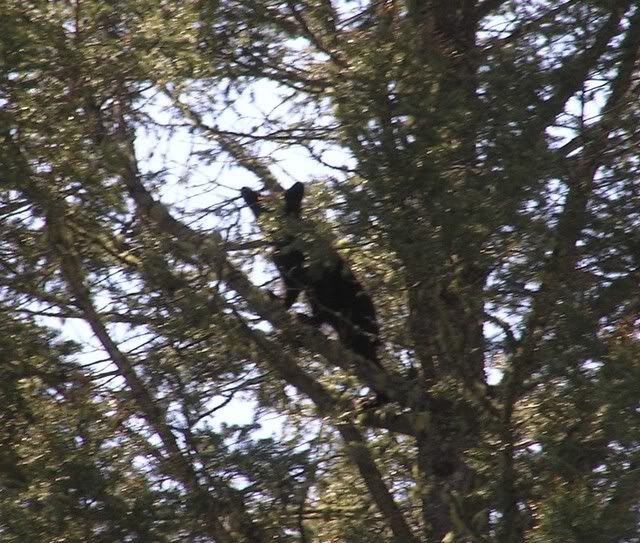 one more mamma with kiddos...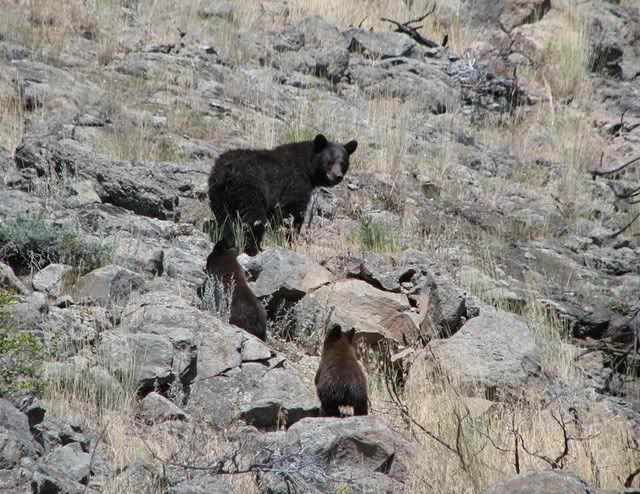 As for Turkeys... Only one with a rifle so far (deer season bird...just an "incidental take"...)..and also want to get that done with the longbow... I've got them in every direction from the house... just got to figure out how to get it done.. Any tips appreciated!!
No good turkey pics though...