If you can boil water. You can can deer meat. I cut the deer into cubes about 1 1/2 inches square but it doesn't really matter what the shape is. I then pack the raw meat into pint jars and press the meat down tight.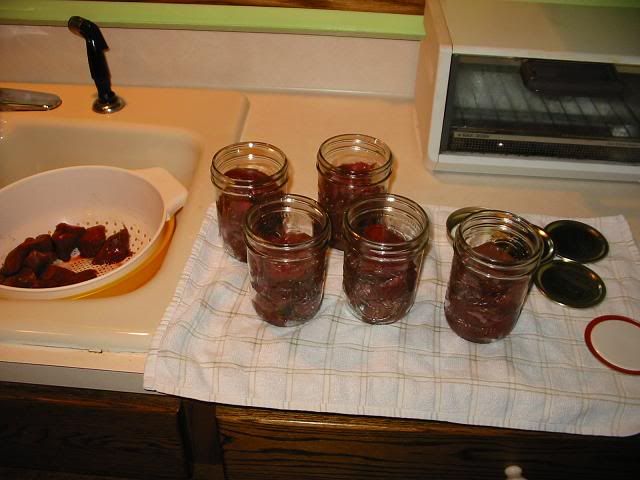 I sprinkle 1/2 teaspoon of salt onto the meat and place the lid and ring on the jar
a lot of WI is around 1100 feet above sea level so I pressure cook mine at 15 psi If you are under 1000 feet above sea level you can use 10 psi. I cook it for 75 minutes.
I then remove the canning kettle from the heat and let it sit for five min. I then run it under cold water until the pressure is normalized. That's it.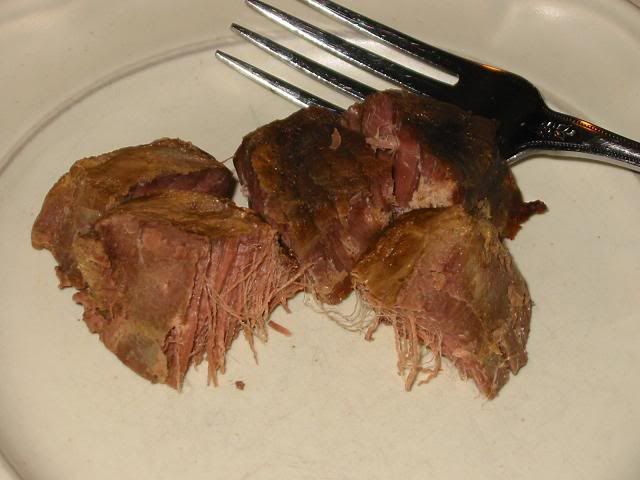 Canned meat has a long shelf life and requires no freezing. It is a good way to use an old tough deer as pressure cooking tenderizes the meat. It tastes great. I add a couple of cans of meat to a pot of gravy and fork it apart and then serve it over potatoes or rice or noodles. If you want to flavor the meat. You can add BBQ sauce to the can before pressure cooking.