I have a superb
1959 Bear Kodiak
that I'd like to give away.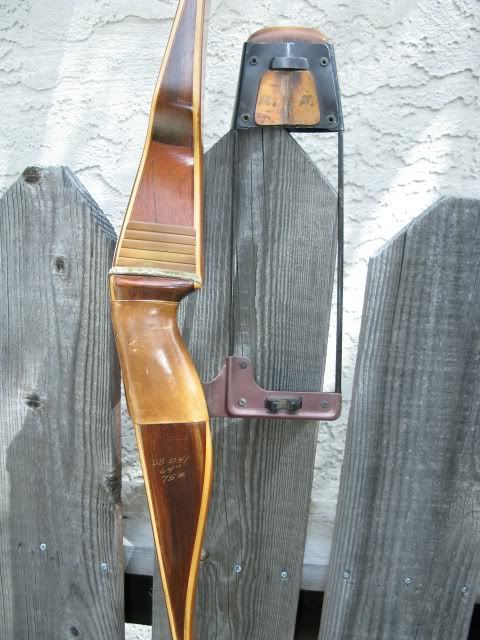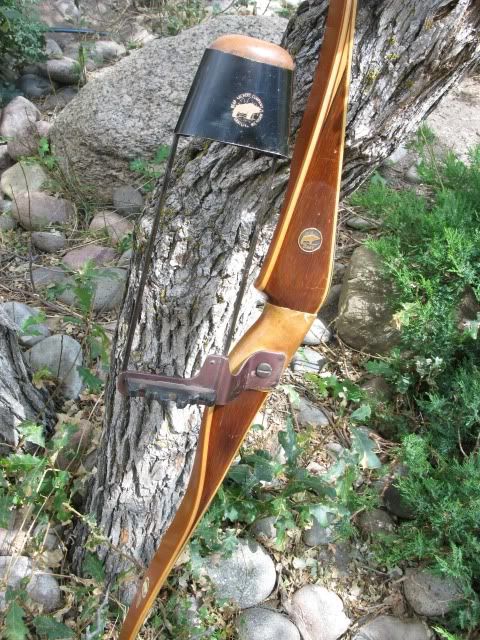 It's no secret that 1959 Bear Kodiaks are likely the most collectable Bear bows of all, and open-market pricing would seem to confirm that. Everyone wants them.
The 1959 Kodiak I'd like to send to a new home is quite special. Its draw weight is a remarkable
75 pounds!
Its length is 64 inches. It is an all-original 1959 Bear Kodiak with original finish and original leather grip. The bow is factory-equipped with a 1959 Fred Bear bowquiver insert. The sight window is Purple Heart. From end to end, this is a superb example of a 1959 Bear Kodiak.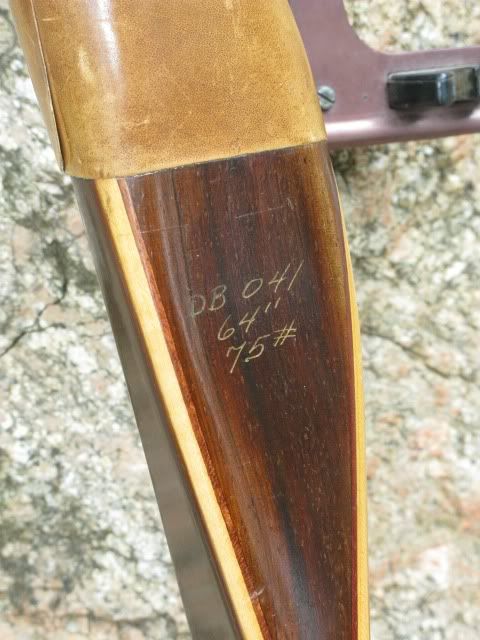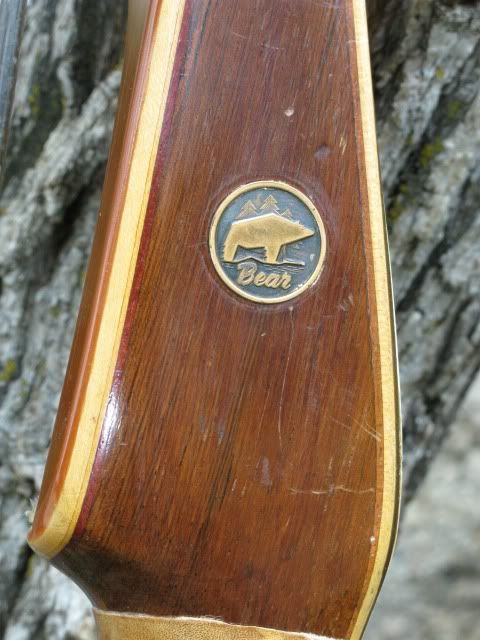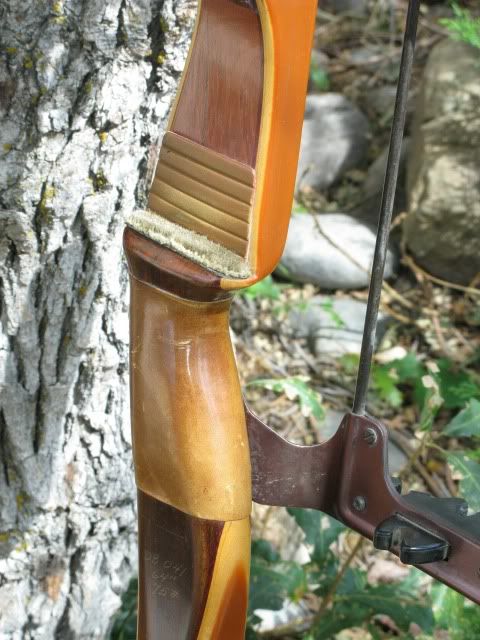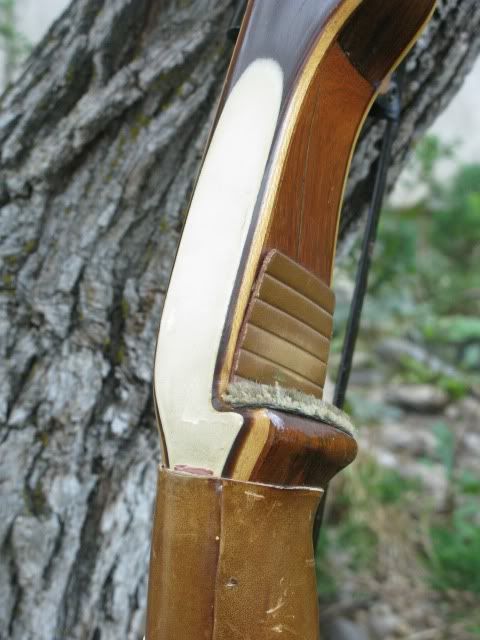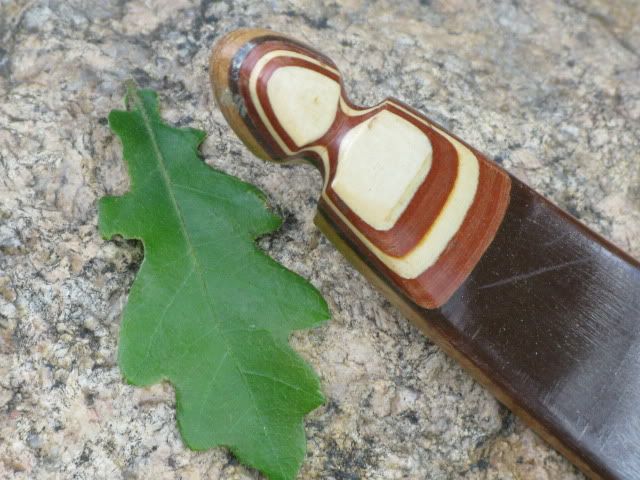 Is there a catch?
Well, sure! As you are well aware, original 1959 Bear Kodiaks don't grow on trees, especially ones with a draw weight of 75 pounds.
The one little tiny catch is that you've got give me something back….and I'd like that something to be another 1959 Bear Kodiak, one with a
MAPLE sight window
, all-original finish and original leather, must be 60 inches in length and right hand, although any draw weight will do.
I give you this original 75-pound 1959 Kodiak. You give me an original maple-window 1959 Bear Kodiak. Simple. Easy. Two 1959s find new homes.
Anyone have a 1959 maple-window Kodiak they'd like to give away? I'd even throw in the pictured vintage one-screw bowquiver with this bow for the right maple-windowed 1959 Kodiak.
Anyone interested? Anyone want this bow?